Are you interested in getting an Amateur Radio License?
These links will help you!

Join Us For Breakfast on Saturdays at 7:00 a.m.

Fork and Spoon Coffee Shop 902 6th St N Texas City




Note: Some of us get there early @ 7AM but we are usually there for at least 1 to 1 1/2 Hours so if you can't make it until later, we will still be there. Visitors are Welcome.
Monthly Meeting
Place: First Presbyterian Church of Texas City
1112 7th St N, Texas City, TX
We meet in the building on the south side of the parking lot.
Visitors are welcome!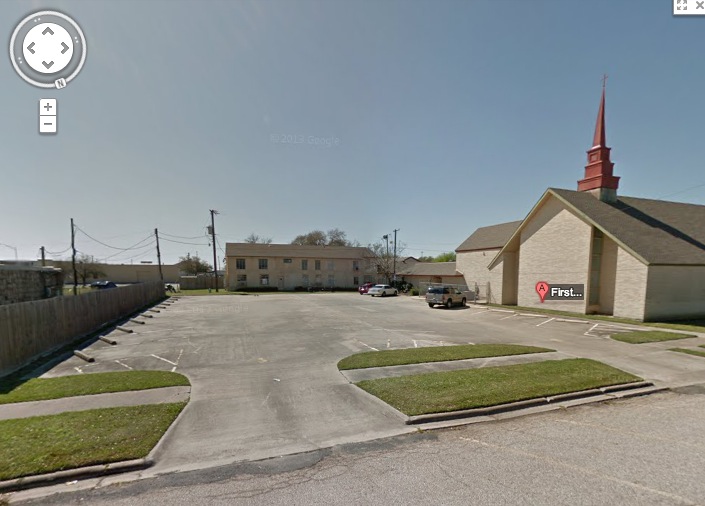 Here's a Google Map to our meeting place!
Meeting time: 7:00 PM Doors open 6:30 PM for coffee and eyeball qso.
When: Second Thursday of each Month
HamTides Newsletter
HamTides 1, HamTides 2, HamTides 3, HamTides 4, HamTides 5 ,HamTides 6

TARS Membership Application in PDF
TARS Membership Renewal in PDF


Contact Information:
Mailing

address:

Tidelands Amateur Radio Society, Inc.
P.O. Box 73
Texas City, TX 77592
Last modified: 01/13/2014