2015 Texas City HamFest!

July 18, 2015 at the Doyle Convention Center in Texas City
8:00 am to 2:00 pm
Texas City Hamfest Information Page
Pre-registration and Table Reservation Form
Monthly Meeting
Place: First Presbyterian Church of Texas City
1112 7th St N, Texas City, TX
We meet in the building on the south side of the parking lot.
Visitors are welcome!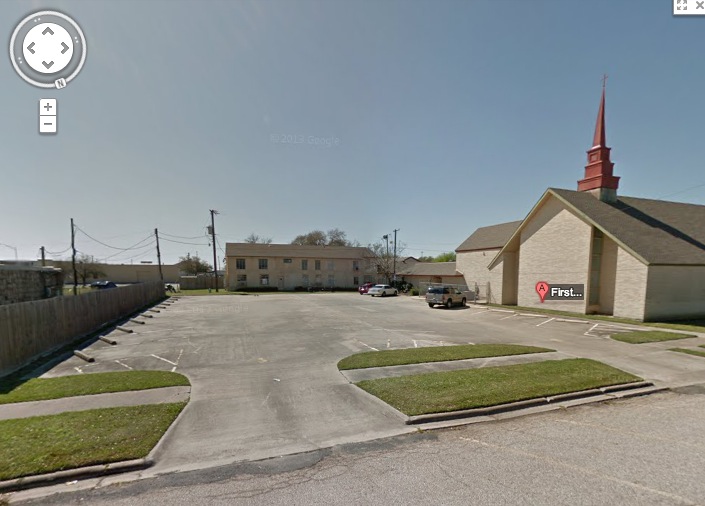 Here's a Google Map to our meeting place!
Meeting time: 7:00 PM Doors open 6:30 PM for coffee and eyeball qso.
When: Second Thursday of each Month
Meeting Minutes
August 2015
July 2015
June 2015
May 2015
April 2015
March 2015
February 2015
January 2015
December 2014
TARS Membership Renewal in PDF


Contact Information:
Mailing

address:

Tidelands Amateur Radio Society, Inc.
P.O. Box 73
Texas City, TX 77592
Last modified: 01/12/2015